Exhibit: The Love of Calligraphy: Escribiente ~ Albuquerque Calligraphic Society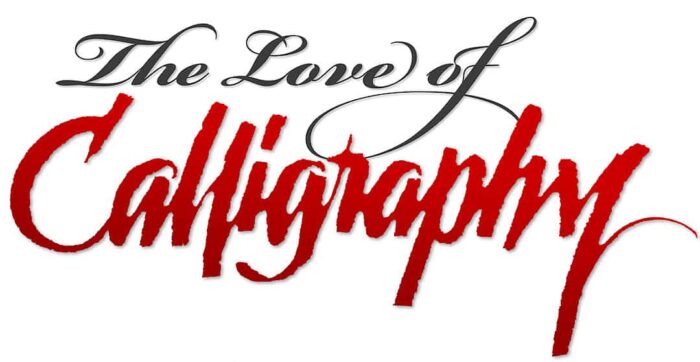 Escribiente, Albuquerque's Calligraphy Society, celebrates its 45th anniversary with a member exhibition of calligraphic art.
"The Love of Calligraphy" showcases a diversity of styles and techniques from delicate ornate flourishing to abstract mixed media art.
Drop by the library on Saturday, February 25, 2–4 pm and take home a
personalized bookmark created by Escribiente calligraphers.
As you watch the demonstrations, you'll learn about how different tools – from metal nibs to pointed brush – are used to create a wide variety of different calligraphic hands.
Escribiente is open to anyone interested in the fine art of beautiful lettering and offers online programs, monthly meetups, as well as workshops with local and national instructors.
Learn more about Escribiente at escribiente.org
Coordinators:  Trish Meyer and Linda Hughes