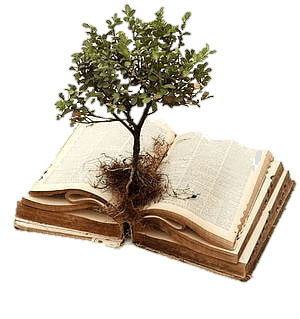 By Debra Yoshimura, PCL Board Member
Are you passionate about the Placitas Community Library? Do you want to create a legacy for yourself? We know you give what you can when you can to support PCL. Did you know there is also a way you can help ensure PCL remains sustainable over time without affecting your current income and cash flow? What an idea!?! It is called Planned Giving or Legacy Giving, and you don't have to be wealthy to do it.
Simply put, Planned Giving is the transfer of assets to a designated nonprofit organization as part of a will or estate plan. This forward-thinking approach to giving is "planned" because often these assets are not liquid, have tax consequences, and are generally transferred via a will or other written means. And it is easy. Easier than you think.
One sentence in your will can make a lifetime of difference. To leave a gift in your will, simply share this sentence with your attorney or financial planner:
"I hereby bequeath to the Placitas Community Library, 465 Highway 165, Placitas, NM 87043, or its successor organization, the sum of $_____ (or _% of my estate)."
Your gift can even be in honor of or in memory of someone special to you.
If you already have a will, you can add PCL as a beneficiary by completing a Codicil, which is a one-page document amending your will. Adding PCL as a beneficiary on a retirement account or life insurance policy is even easier. If for any reason you change your mind about making a bequest to PCL, you can change your will or other beneficiary designation. If you have already included PCL in your estate planning or if you add PCL as a beneficiary, please let us know about the gift, even if you wish your gift to remain anonymous.
Making a Planned Gift to PCL will create a legacy for yourself or your family, may offer tax benefits, and can allow you to determine how your gift will be spent. You will be investing in a cause that is close to your heart and creating a permanent testament to the values that are important to you.