Placitas Reads: Celebrate Juneteenth!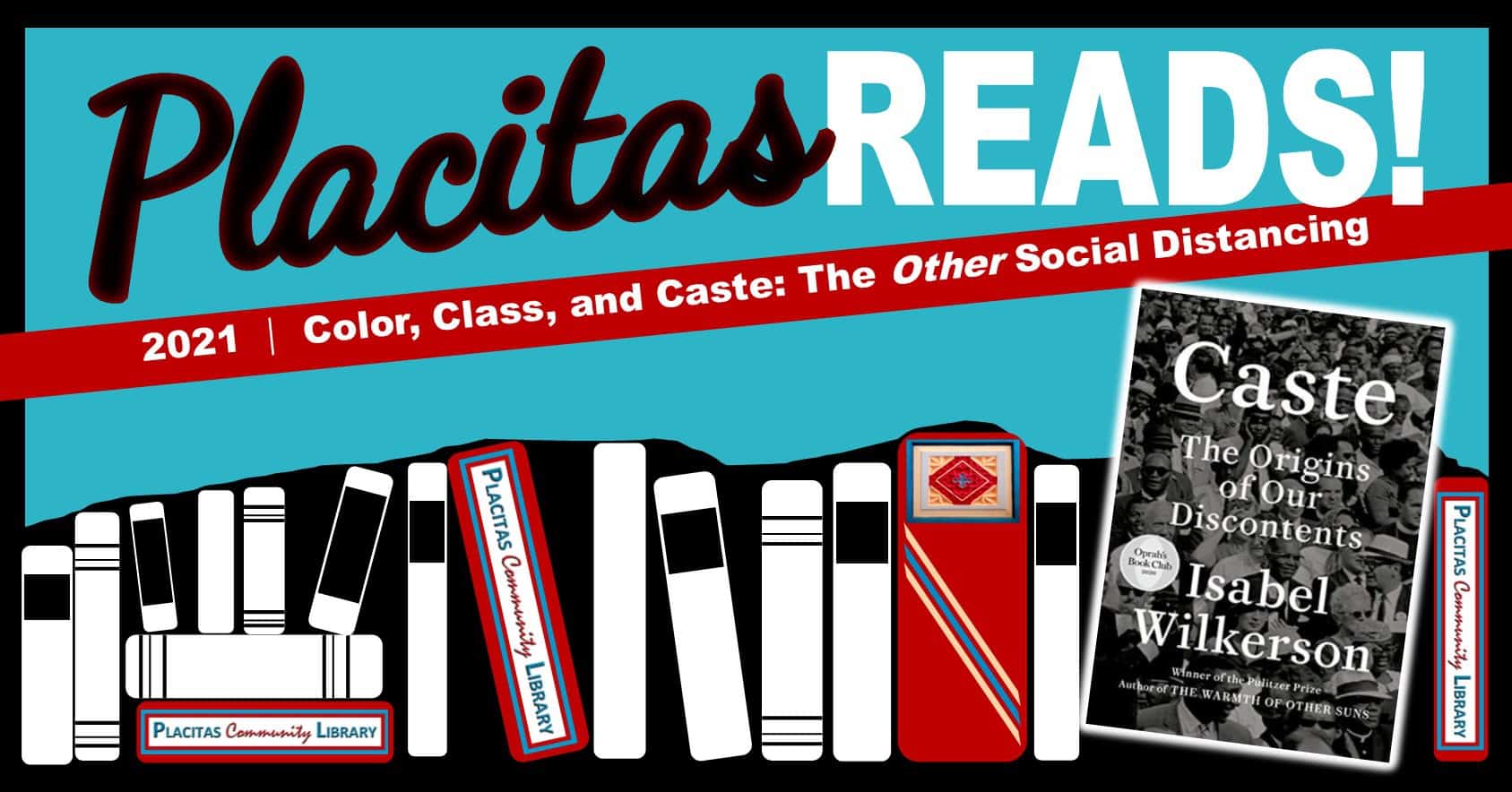 Join us for a series of conversations on issues of race, class, and systemic divisions in our culture and community.
Juneteenth (June 19) is the oldest nationally celebrated commemoration of the ending of slavery in the United States.
Originating in Galveston, Texas, on June 19, 1865, Union soldiers received news that the war had ended and that the enslaved were now free. This was two-and-a-half years after President Abraham Lincoln issued the Emancipation Proclamation on January 1, 1863.
This year in Placitas on June 19 at 2 pm, all are invited to gather on zoom for a discussion of "Caste: The Origins of our Discontents" by Isabel Wilkerson.
We will share some history, a clip of a brilliant interview, and Isabel Wilkerson's stirring words. All with some small group time for discussion as well as sharing in the larger group.
There is so much to explore and discover about our history and experiences.
Please register in advance to receive the link to the Zoom program.
Learn more about "Placitas Reads: Color, Class, and Caste: The Other Social Distancing."